AMA ROLLER®
AMA Roller®
(Product code 7010)
The pipe rotator is an accessory for AMA's A pipe stand, and is suitable for both preparatory workshops and job sites. The device rotates pipes at the desired speed and the welder doesn't have to constantly change positions. The pipe rotator streamlines work in many phases:
Facilitates cutting with an angle grinder
Easier, faster welding and assembling tack welding (no interruptions, seam resembles a robot weld)
Cleaning of back welds and brushing of seams
Suitable for all manual welding methods: MIG, MAG, covered electrode arc welding, and TIG
Enables welding of difficult materials in one ergonomic position
Quicker brushing of stainless steel seams
Quick-release fastener for easy fastening / removal from AMA's A pipe stand
Benefits of AMA Roller®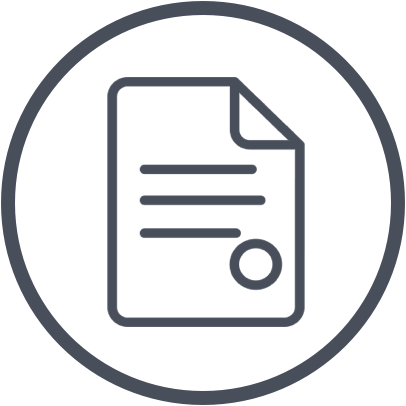 Significantly improves the quality of welded seams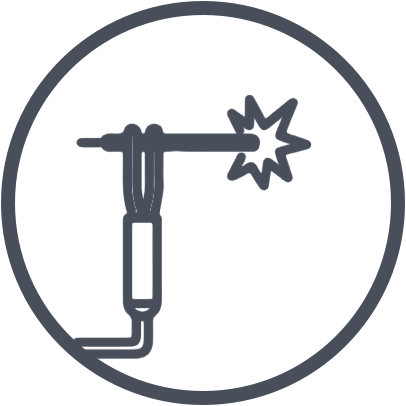 Difficult materials can be welded in one ergonomic position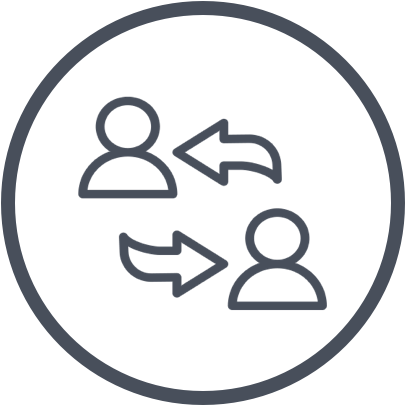 Minimizes differences in skill levels between individuals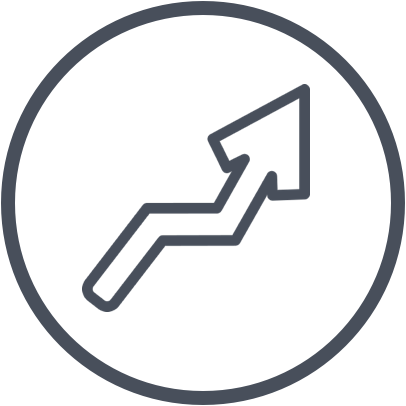 Labor productivity grows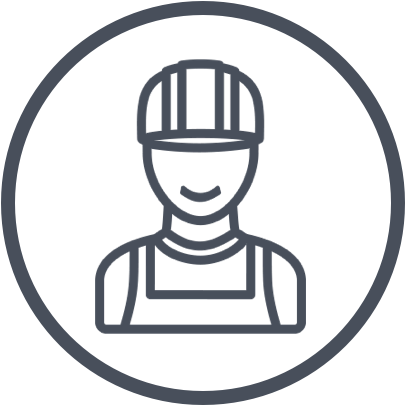 Makes the welder's work more enjoyable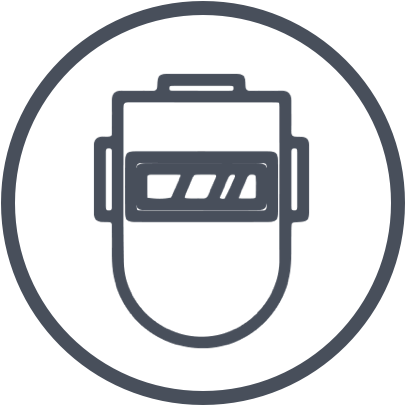 Enables MIG/MAG welding of pipes
Technical specifications
Suitable for pipe diameters from 30 to 508 mm
Weight 23 kg (+ pipe stand A 33 kg)
Maximum rotating load 30 Nm
Nominal voltage 220/230 V
Current 0.9 A, frequency 50/60 Hz, power 100 W
Maximum rotation speed 1.25 m/min
Patented
CE-marked
Useful features
Suitable for pipe diameters from 30 mm to 508 mm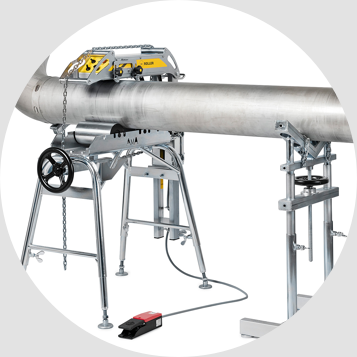 Weighs only 23 kg – easy to move around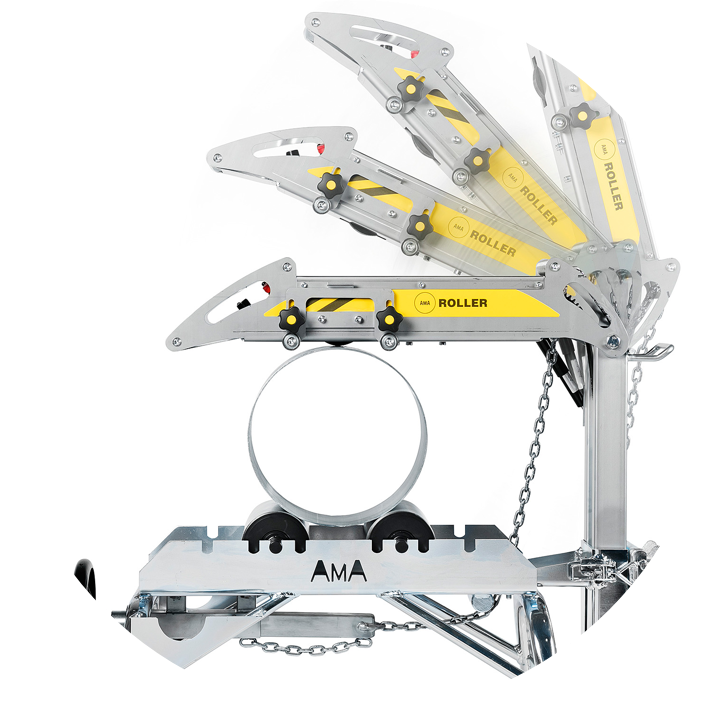 The rotator can be easily turned to an upright position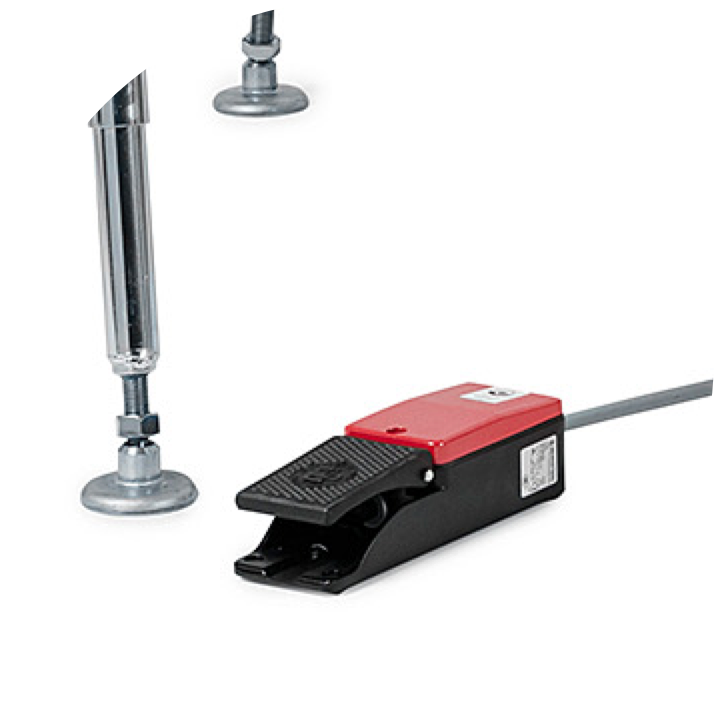 Foot pedal-operated – very easy and unambiguous to use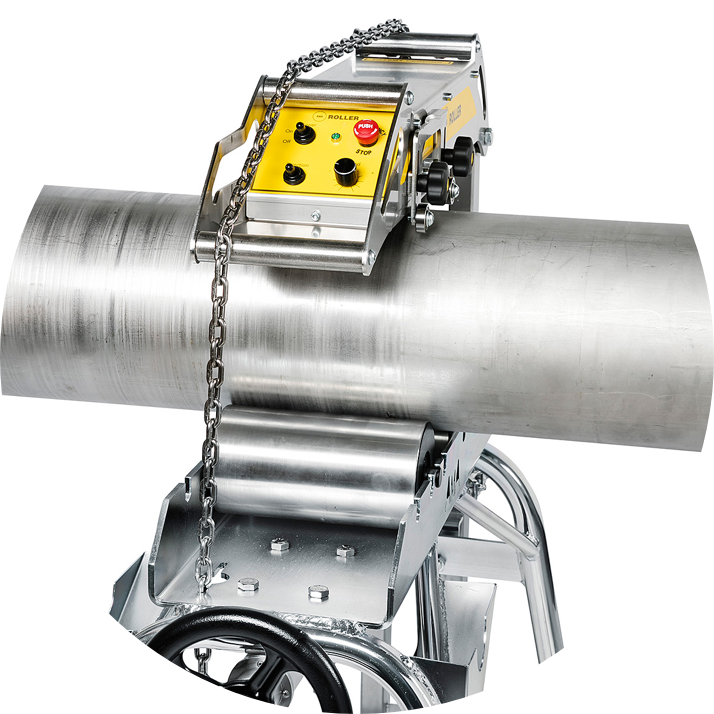 Adjustable rotating speed and direction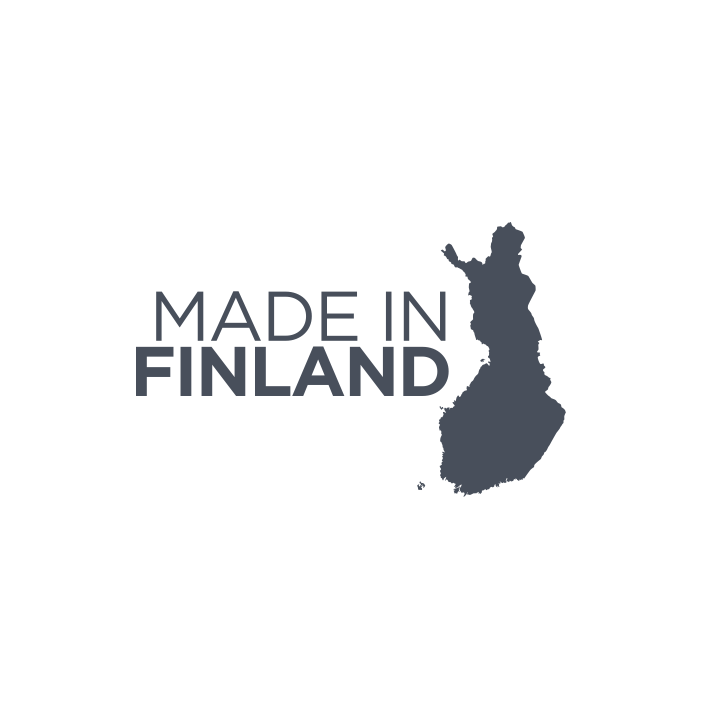 Manufactured in Finland
Would you like more information? Leave your contact information below and we will contact you!